HOW TO KNOW WHEN YOUR PASTOR GONE BAD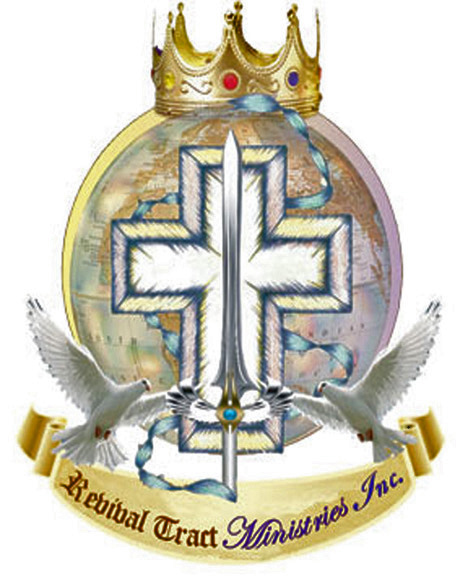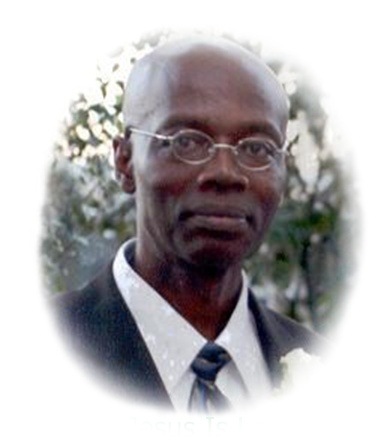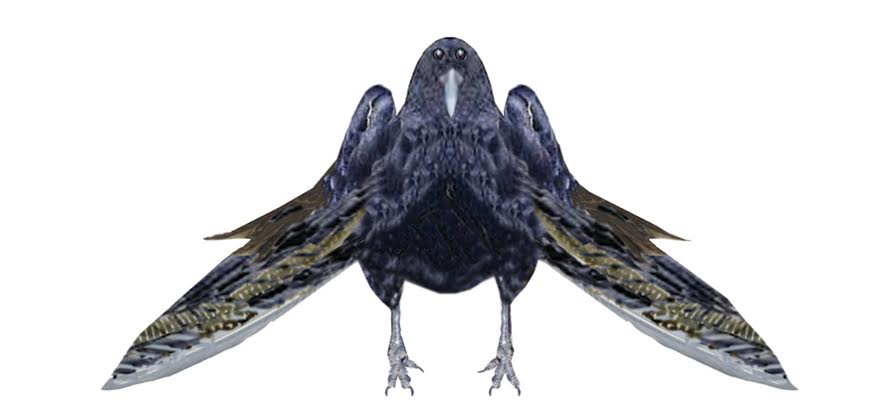 Author Dr. James. A McBean. D.Th., MCC Copyright © 2006 Library of Congress Washington.D.C.20559 Publisher: Revival Tract Ministries Inc The purpose of this article: Speaking to men-unborn!
M any people do not realized that a pastor could go bad. There are two groups of pastors. One group are professional pastors. These see the ministry as a job, and not a calling. The second groups are saved, believe in Jesus, and are called to that same ministry. Many people do not know that sometime Satan buy out a pastor for money, power, and fame.
WHEN THERE IS A RACIST SPIRIT.
The first thing to be aware of is a prejudice, and one tract minded pastor. When the lord Jesus save people, and appointed that same person to a ministry. Jesus gave the person a spirit that can cross-culture. If the pastor does not have a cross cultures spirit, he is not of God. How are we going to go into the entire world and preach the gospel to every creature, when we are prejudice of the same people? These kind of prejudice pastors sometime change over the congregation gradually to become just like them. These changes your mind-set over a period of time to become like them. Silent on a subject that need attention. Done nothing to stop the trend of that situation are the greatest evident of racism.
WHEN THERE IS A SELF-INTREST SPIRIT.
Even though we gave up thousands of dollars to get that building up and running none of us had any share in that new project, all the financial benefits is going to that pastor and his family. Even though they did not put a penny of their own it. The saints are being use, then the pastors find a way to faze them out of the church.
Isaiah 56:10 (KJV) His watchmen are blind: they are all ignorant, they are all dumb dogs, they cannot bark; sleeping, lying down, loving to slumber.
Isaiah 56:11 (KJV) Yea, they are greedy dogs which can never have enough, and they are shepherds that cannot understand: they all look to their own way, every one for his gain, from his quarter.
2 Tim. 3:5 (KJV) Having a form of godliness, but denying the power thereof: from such turn away. 2 Tim. 3:6 (KJV) For of this sort are they which creep into houses, and lead captive silly women laden with sins, led away with divers lusts, 2 Tim. 3:7 (KJV) Ever learning, and never able to come to the knowledge of the truth. 2 Tim. 3:8 (KJV) Now as Jannes and Jambres withstood Moses, so do these also resist the truth: men of corrupt minds, reprobate concerning the faith.
HE CANNOT DELIGATE POWER
3 John 1:9 (NKJV) I wrote to the church, but Diotrephes, who loves to have the preeminence among them, does not receive us. 3 John 1:10 (NKJV) Therefore, if I come, I will call to mind his deeds which he does, prating against us with malicious words. And not content with that, he himself does not receive the brethren, and forbids those who wish to, putting them out of the church.
To know when a pastor gone of course you cannot watch his or her preaching, you cannot watch the life they live either because if you are going to watch to see the womanizing you are not going to see that. That is not how we minister womanizing. We do not do that in neither our own community nor our own churches, we go to the other city to do that. Therefore, lifestyle is not what you look at.
Exodus 18:21 (KJV) Moreover thou shalt provide out of all the people able men, such as fear God, men of truth, hating covetousness; and place such over them, to be rulers of thousands, and rulers of hundreds, rulers of fifties, and rulers of tens: Exodus 18:22 (KJV) And let them judge the people at all seasons: and it shall be, that every great matter they shall bring unto thee, but every small matter they shall judge: so shall it be easier for thyself, and they shall bear the burden with thee.
WHENEVER THERE IS A SYNICAL SPIRIT TOWARD THOSE THAT ARE ZELOUS.
Micah 2:11 (KJV) If a man walking in the spirit and falsehood do lie, ------.
False ministers are very intimidated by zealous Christians. False ministers secretly hate under dogs. They resented, despise, shun, and avoid another minister who is younger. They will invite everybody and even though you are right there with them, they will never invites, you to give a word, because that is going to show you up that you are anointed. Therefore, the way they justified themselves in this actions is pretend like they heard something about you and know something that you have done, they also spread rumors, and make up lies about the zealous minister so as to have a so call legal reason to be avoiding them, but at the same time it is him or her that put that rumors into circulation.
Pastors can see the anointing, and calling of the Holy Spirit upon the life of his members. This can scared a pastor that such a person will one day take over from him. Or even come to out preach him. This scared cat mentality can be fatal for the new believer in the faith. This pastor will put on blow after blows upon that new believer until such a one is being, discourage, and leave the faith.
We have seen the same seen played out in the following chapters between King Saul and David. This article is prepared to tell the underdog what to do and how to survive the un-slough of a covetous pastor.
1 Samuel 18:7 (KJV) And the women answered one another as they played, and said, Saul hath slain his thousands, and David his ten thousands. 1 Samuel 18:8 (KJV) And Saul was very wroth, and the saying displeased him; and he said, They have ascribed unto David ten thousands, and to me they have ascribed but thousands: and what can he have more but the kingdom? 1 Samuel 18:9 (KJV) And Saul eyed David from that day and forward. 1 Samuel 18:10-12 (KJV) And it came to pass on the morrow, that the evil spirit from God came upon Saul, and he prophesied in the midst of the house: and David played with his hand, as at other times: and there was a javelin in Saul's hand. [11] And Saul cast the javelin; for he said, I will smite David even to the wall with it. And David avoided out of his presence twice. [12] And Saul was afraid of David, because the Lord was with him, and was departed from Saul.
GO GET YOURSELF TRAINING.
1 Samuel 18:14-15 (KJV) And David behaved himself wisely in all his ways; and the Lord was with him. [15] Wherefore when Saul saw that he behaved himself very wisely, he was afraid of him.
Check in to a Bible school, it is best to let no one in your church know of your doing. Get yourself a spiritual education in Bible and Theology. Get some training in understanding people. You will need to grow in knowledge of God and how to understand and deal with man. You are now preparing yourself to go on your own. The more spiritual education and documentation you had is the more field of work will be open to you.
Luke 2:52 (KJV) And Jesus increased in wisdom and stature, and in favor with God and man.
SEEK FRIENDS IN DISTANT PLACES.
Find other Christians to associate with, because the ones that you been among will never be able to help you once they black sheep you. You cannot get nothing out of a covetous pastor but stink milk, they had a few bad massages hide in their pulpit for when a so call black sheep turn up at church.
The Apostle Paul predict there is going to be a time when the Church is going to be impose upon infiltrated and penetrated by false apostles. However, since the apostle time new things happen. Satan is bringing in false apostles, and also buys out those who came in good, and those who were one-time good pastors. Satan is offering them large sum of money, power, large following and many women, to choose from, as they like. With this, Satan is changing the pastors over, changing them to the point where they do not see that they drift from the spirit of God. The believers also drift along with them. You cannot use mainstream doctrines to find out if a minister is off course any more. All the churches, which we once know as cult today, are changing their doctrine and are bringing up their doctrines to the standard of regular Bible doctrines. I could tell you many such churches, but I am not permitted to call name.
Acts 20:29 (KJV) For I know this, that after my departing shall grievous wolves enter in among you, not sparing the flock.
2 Cor. 11:13 (NASB-U) For such men are false apostles, deceitful workers, disguising themselves as apostles of Christ. 2 Cor. 11:14 (NASB-U) No wonder, for even Satan disguises himself as an angel of light. 2 Cor. 11:15 (NASB-U) Therefore it is not surprising if his servants also disguise themselves as servants of righteousness, whose end will be according to their deeds.
1 John 4:1 (NASB-U) Beloved, do not believe every spirit, but test the spirits to see whether they are from God, because many false prophets have gone out into the world. 1 John 4:2 (NASB-U) By this you know the Spirit of God: every spirit that confesses that Jesus Christ has come in the flesh is from God;
SATAN LEARNS A NEW TRICK SINCE THIS VERSE WAS WRITTEN.
1 John 4:3 (NASB-U) and every spirit that does not confess Jesus is not from God; this is the spirit of the antichrist, of which you have heard that it is coming, and now it is already in the world.
Satanís disciples are talking about Jesus now, praising Jesus, but the Jesus that they are talking about is not the Jesus who died on the cross.
This is what they did to me, and many others. As you go through the scriptures, you will see that all the servant of God had somebody in training to take over from them. Moses had Joshua, Elijah had Elisha, and Paul had Timothy, Titus and others. You will find this pattern repeatedly in the Scriptures. These men of God never beat upon any body, shunning them scared of them, putting them into a corner to go sit down, and making it look like you did something wrong, and you are not living any clean life. This is not the spirit of Christ that is upon these people. The harvest is ripe already to the harvest. Genuine Men of God do not have time to be driving away people who want to work. God's servants do not drive away workers in harvest. Psalm 68:11 (KJV) The Lord gave the word: great was the company of those that published it. It is important to know that you will never get good treatment and recognition from a person that had the spirit of falsehood upon them claiming to be the Holy Spirit. King Saul made twenty-one attempts upon Davidís life. How I test Christians is give them a copy of my books are point them to my web sites. Then watch them go into hiding. If they tell me how much I score, they fall over dead. You need to know what kind of so call Holy Spirit in people before getting involve with them in any way.
FALSE MINISTERS BROKEN UP THE MARRIAGE FOR YOU.
Another thing that you need to be watchful about. This minister will break up your marriage, driveway the husband while pulling in the wife and children. Many times I caught pastors in guile, they want to use my wife above me. Anytime you saw pastors zooming in on your wife; acting like she has gift, but you the man has none, you need to confront him, or leave his ministry. Do not sit quiet, he or she will think you stupid.
Special Notes
Every writer have their own style, and ethics, I do not intentionally tries to insults my readers with my style. I pen the way I speaks, this is my style, if my reader find it offensive, I apologizes, and asks my reader to go to plan B.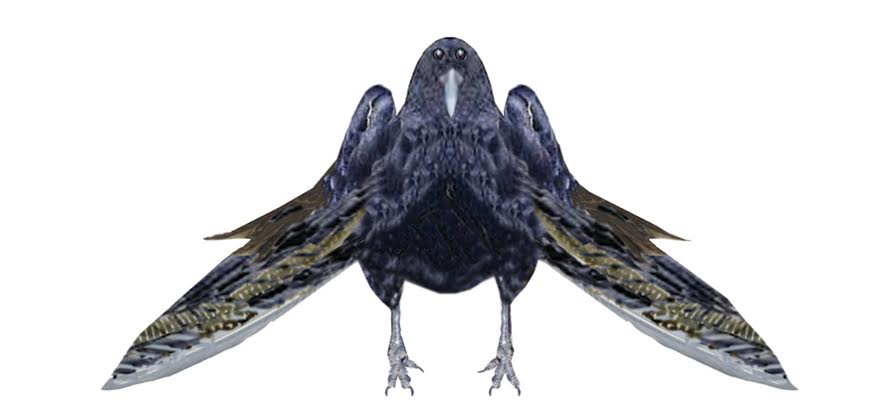 Come To Jesus Today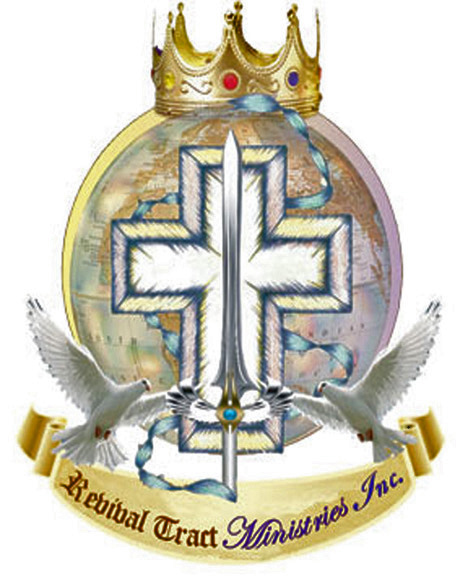 Acts 4:12 (KJV)Neither is there salvation in any other: for there is none other name under heaven given among men, whereby we must be saved.
Romans 5:6 (KJV) For when we were yet without strength, in due time Christ died for the ungodly. Romans 5:7 (KJV) For scarcely for a righteous man will one die: yet peradventure for a good man some would even dare to die. Romans 5:8 (KJV) But God commendeth his love toward us, in that, while we were yet sinners, Christ died for us. Romans 5:9 (KJV) Much more then, being now justified by his blood, we shall be saved from wrath through him. Romans 5:10 (KJV) For if, when we were enemies, we were reconciled to God by the death of his Son, much more, being reconciled, we shall be saved by his life. Romans 5:11 (KJV) And not only so, but we also joy in God through our Lord Jesus Christ, by whom we have now received the atonement.
Matthew 6:33-AV But seek ye first the kingdom of God, and his righteousness; and all these things shall be added unto you.
Isaiah 55:6-AV Seek ye the LORD while he may be found, call ye upon him, while he is near: Isaiah 55:7-AV Let the wicked forsake his way, and the unrighteous man his thoughts: and let him return unto the LORD, and he will have mercy upon him; and to our God, for he will abundantly pardon.
Do you repent of your sins before God and Man, and do you embraces Jesus as your savior? If the answer is yes! By the power invested in me, by the Church, and by the Holy Ghost. I pronounce you forgiven of your sins. Acts 2:21 And it shall come to pass, that whosoever shall call on the name of the Lord shall be saved. Romans 10:13 For whosoever shall call upon the name of the Lord shall be saved.
The Bearer's Of The "Mind Sword."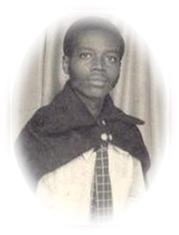 A bird eye view is given, a voice is heard, a man is enlightened, a soul is saved.