McBean's Global Bible School Of Revival Tract Ministries Inc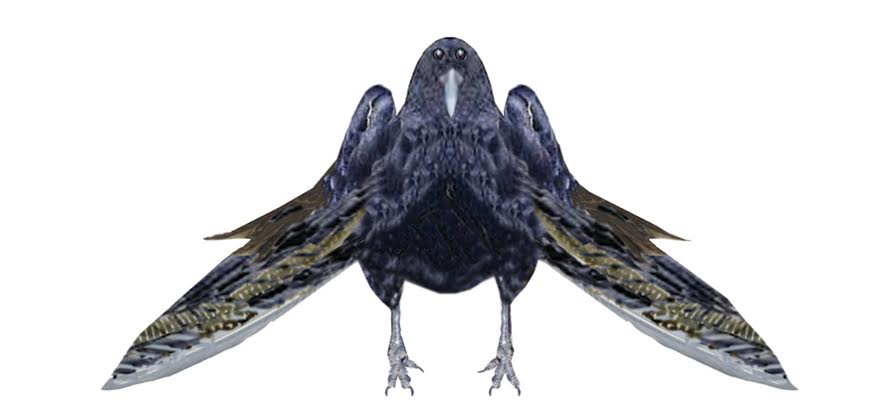 Author Dr. James. A McBean. D.Th., MCC Copyright © 2016 Library of Congress Washington.D.C.20559 Publisher: Publisher: Revival Tract Ministries, Inc
E veryone of us have a time when we are haunted by ghosts of the past, and are run over by bad dreams, medicine from a bottle will not help this one, you need a councilor, one that understands the world beyond, and has peeped into the hidden mystery of human suffering. Are you hearing voices, having bad dreams, feeling unhappy and empty? You are not alone, call us, and have a talk with us today. We can look in each other eyes right over the internet, or we can talk on the phone. In fact, people feel ashamed to pour out their heart to a counselor face to face. Let us do it by phone or by the internet. I can look in your heart by the phone without looking into your faces. Our counseling is affordable, you donate to the ministry, or you can have it free. We never take anyone to small claims court.
It is important to know that even Kings and Queens had people that counsel them. Every one of us at some point in our lives need to talk things over with somebody who will listen. We specialize in helping troubled children, and marriage that is about to hit the rocks.
My wife and I had four children Aretha is a Nurse Practicinar. James Jr completed his Masters degree at John Hopkins University and the youngest Princess holds a bachelor of arts in Public Relations. Our children get the chance to go bad on us just like any other children that has gone bad on their parents. However, our children did not go bad, why? It was not luck, but principles, which they were brought up under. We can help you. Drop us a line today.
James A McBean Sir has. Dr. in Theology and Master in Christian counseling. James is a member of the American Association of Christians Counselors and has done three meager courses with them. Such as: "Caring for people God's way #1" "Caring for people God's way #2" and "Marriage Works...
A MOTIVATIONAL SPEAKER:
Forty years of pastoral work. James is a motivational speaker. We work well with troubled youth, by telling them what they need to hear, and get them back on the pathway to success. We also. Counseling groups on how to win souls and keep them. In addition, how to establish churches. Help Churches starting new ministries, and reactivate rundown ones. Never lost a member in forty years. Never had a member who trashes their faith in forty years.
THE KIND OF COUNCELING WE DO:
None clinical counseling. Bible base counseling. Premarital, post marital, work place stresses and church stresses. If your churches are not meeting the people needs, they will leave. How to know if your churches not reaching the people in the areas where they are hurting. Work with drug addicted people and unruly children. We do not throw the Bible at people, so if one is scared of the Bible, no need to worry. Call us today! We will take you where eagles dare to soar!
407-860-1993.
Secrets that Powerful and Successful People not Sharing: Click here to see!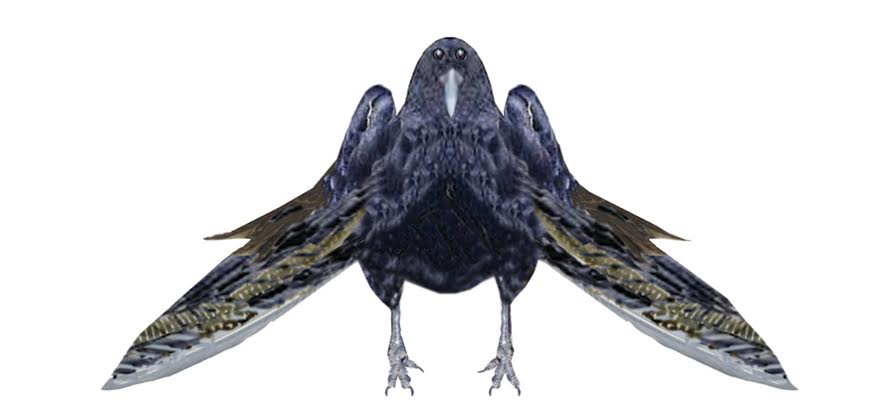 The Bearer's Of The "Mind Sword."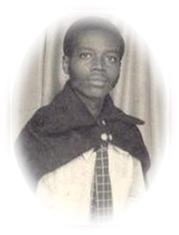 A bird eye view is given, a voice is heard, a man is enlightened, a soul is saved.