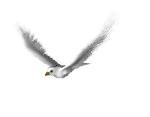 How To Deal With Abortion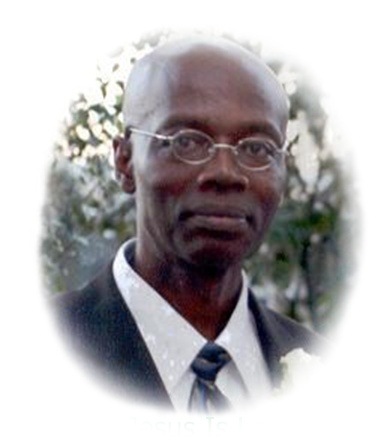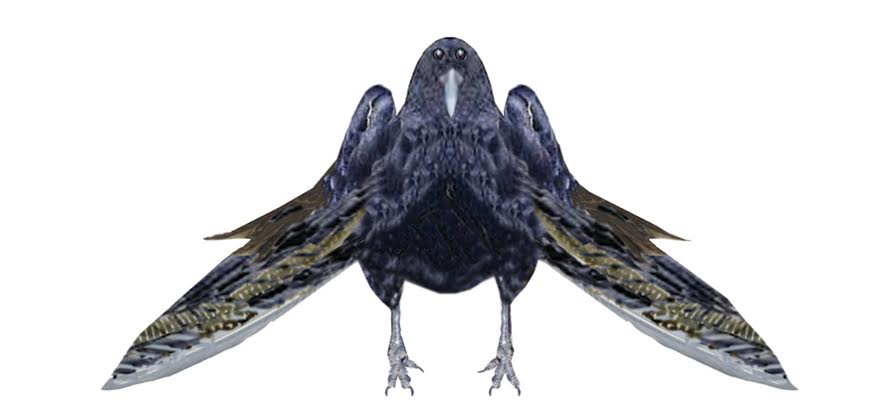 By Dr. James. A McBean D.Th., MCC
Copyright © 2008 Library of Congress Washington.D.C.20559
E very writer has an audience in mind. I must let my reader know that I am pro-choice and pro-life. This article is not written for people who already commit abortion. This article is written for people who are about to do an abortion. It is design to help such a person look other means of approach. If she already had an abortion, this article will not help. Since I am also pro-choice, I sympathize with such a person and pray that she will find the strength to forgive herself.
The reason for this article is to inform women that the post-abortion dilemma is so much unbearable, that it is better she bring the baby, give the child away and walk away. At least she can go back and correct her walking away. Most of the time women that commit abortion, done so, because they are angry with the child's father. At this time the woman does not have the right mind-set to make the proper decision. Abortion is far more prevalent than what is reported. Unknown to the public, the church also has a high rate of abortion. If all the Christian women who get pregnant should carry their babies, the church would have to be made two mile long.
POST-ABORTION DILEMMA
As a boy growing up in Jamaica West Indies. I use to eat a certain fruit grown on the Island, call "Star apple" It is very sweet, and have a flesh like taste. When we eat too much of it, the next day the eater has a constipation he/she will not soon forget. Abortion is just like that, it will never let the mother forget. About the time when the baby should have been born, the mother remembers, and went into depression. When the mother saw other women with their babies, she remembers. High school prom night she remembers. When the child would have reach marriage age, she remembers. The post abortion stress is so dangerous that it would be better if she did bring the baby. She will never come to forget or forgive herself for that one mistake. For some women, that was the only child they were going to have. Some never able to get pregnant again.
PRE-ABORTION DECISION
First! The woman should contact the father, and find out if he wants the baby. If the father say "No" She should contact members of her own family, and find out if they want the baby. If they say "No" She should contact an adoption board and see if they will find parents for that baby.
WHEN IS ABORTION JUSTIFIABLE!
When the mother's life is at stake. Even when a serial killer rapes a woman it is not good reason enough to abort that child. If a woman was rape by her father or brother, then she cannot keep that baby. What will she told the child when he or she grows up? "I am your mother and sister" "My father, and your father is one, and the same person" I would advice giving up that child for adoption. The child does not need to know about that.
FOR PEOPLE WHO ALREADY COMIT AN ABORTION.
My advice is this: Find some children who have no parents and be their parents. You can start with some country in Africa, Haiti or some other country. You need to do something call. "penance" and this is it. Find some abandoning children and care for them.
DO NOT ADD SIN TO SIN
What should a Christians woman do who get pregnant while being a member of a church. Do not use a sin to hide a sin. Isaiah 30:1 (NKJV)Woe to the rebellious children," says the Lord, "Who take counsel, but not of Me, And who devise plans, but not of My Spirit, That they may add sin to sin; Tell it to your pastor if he is a friend. If your church community is a understanding community continues your visit. If they are not. As soon as you have your baby, go join another church. If you get pregnant again, which in most cases happen again. Repeat the same thing. But, never abort a child to please your church community or to hide a sin. In most cases they know about the pregnancy even before you.
Sometime Only Jesus Can Help Us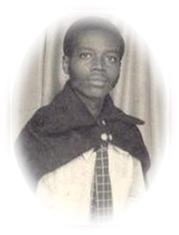 Acts 4:12 (KJV)Neither is there salvation in any other: for there is none other name under heaven given among men, whereby we must be saved.
Romans 5:6 (KJV) For when we were yet without strength, in due time Christ died for the ungodly. Romans 5:7 (KJV) For scarcely for a righteous man will one die: yet peradventure for a good man some would even dare to die. Romans 5:8 (KJV) But God commendeth his love toward us, in that, while we were yet sinners, Christ died for us. Romans 5:9 (KJV) Much more then, being now justified by his blood, we shall be saved from wrath through him. Romans 5:10 (KJV) For if, when we were enemies, we were reconciled to God by the death of his Son, much more, being reconciled, we shall be saved by his life. Romans 5:11 (KJV) And not only so, but we also joy in God through our Lord Jesus Christ, by whom we have now received the atonement.
Matthew 6:33-AV But seek ye first the kingdom of God, and his righteousness; and all these things shall be added unto you.
Isaiah 55:6-AV Seek ye the LORD while he may be found, call ye upon him while he is near: Isaiah 55:7-AV Let the wicked forsake his way, and the unrighteous man his thoughts: and let him return unto the LORD, and he will have mercy upon him; and to our God, for he will abundantly pardon.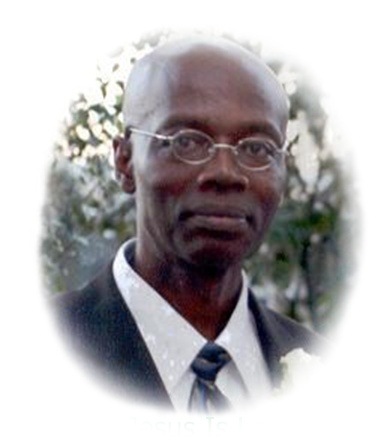 The Bearer's Of The "Mind Sword"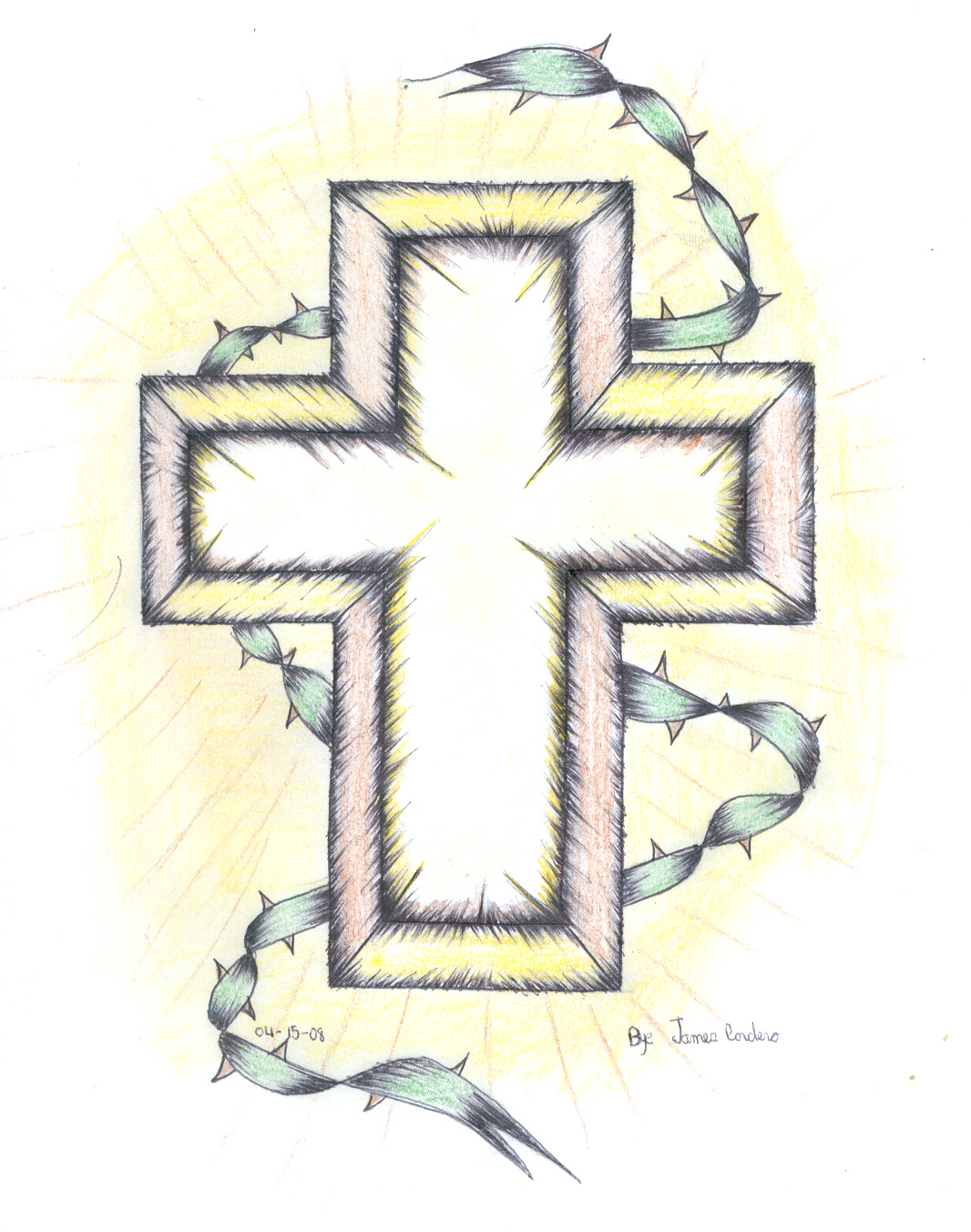 A bird eye view is given, a voice is heard, a man is enlightened, a soul is saved.