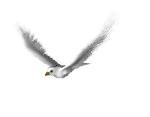 How To Avoid Killing Your Own Ministry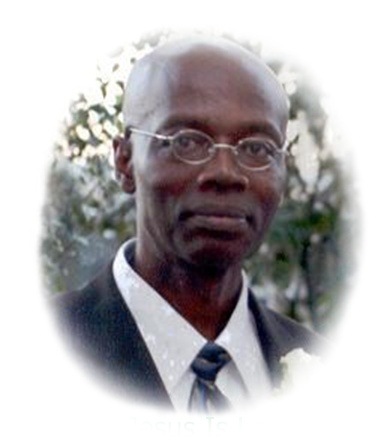 By Dr. James. A McBean D.Th., MCC
Copyright © 2008 Library of Congress Washington.D.C.20559
I t does not take much for a man of God to loose his blessing, and loose his ministry. Covetous spirit, favoritism, prejudice and a spirit of indifference; toward other ministers that are under his ministry, are the downfalls of many pastors, just like King Saul.
Years ago a group of Christians started a ministry in a remote part of Jamaica West Indies. The church was first build with wood and coconut palms, or leaf. Ten years later, the church boasted a congregation of two hundred members, and a fast-growing Sunday school. One brother left the Island and went off to England. Years later he wrote a letter to the pastor of the church. He told the pastor that a certain woman was there when he was there. He is asking the pastor to give the lady this letter so she can come up and married to him. If she is not with the church, he can give the letter to any woman in the church that he saw fit. The sister that the letter came for was still a member of the same church and was not married.
The pastor with his favoritism gave the letter to another woman that is of a clearer skin tone. As time goes by the sister, found out that the letter came for her and was not given to her. She started to weep, and trashed her faith. The none Christian's people in the community rose up in anger against the church, and compel their family members to leave the church. In one week the church was empty, ten years of hard work came to nil in one week. I went by the church; it was broken down and over grown with bushes. Favoritism, prejudice, and partiality are one of the greatest killers of Christian's churches.
Numbers 11:26 (KJV) But there remained two of the men in the camp, the name of the one was Eldad, and the name of the other Medad: and the spirit rested upon them; and they were of them that were written, but went not out unto the tabernacle: and they prophesied in the camp. Numbers 11:27 (KJV) And there ran a young man, and told Moses, and said, Eldad and Medad do prophesy in the camp. Numbers 11:28 (KJV) And Joshua the son of Nun, the servant of Moses, one of his young men, answered and said, My lord Moses, forbid them. Numbers 11:29 (KJV) And Moses said unto him, Enviest thou for my sake? would God that all the Lord's people were prophets, and that the Lord would put his spirit upon them!
Never preach A sermon Base On Hears Says.
Proverbs 18:19 (KJV) A brother offended is harder to be won than a strong city: and their contentions are like the bars of a castle.
Any time a pastor falls prey to hearsay, and preaches a sermon base on hearsay. The whole congregation knows the source of that "Tell you" off sermons.
Jeremiah 48:10 (KJV) Cursed be he that doeth the work of the Lord deceitfully--.
If that person quit because he or she knows that the "Curse you out" sermons were delivering to embarrass he or she, the whole congregations also know it. The pastor loses credit ability. The congregation will never soon forget it. The believers know that the curse out sermons came for was not feed, but sent home spiritually hungry! Remember that.
Be Careful How You Ignored And Strike A Under Dog.
A under dog in this situation is another preacher who does not have a following of his own, and come in looking for fellowship. The under dog has people in the church group that love he or she and take offense when the host pastor insulted or ill treat, such, base on hear says or cowardly. If you do not want a certain under dog, ignored him and his wife and he will go away. Under dogs comes in to work and feed, if he is not being used or feed he will go, let him go on his own. Do not throw stones from the pulpit. It will bounce back in your face. The Holy Spirits have a way of giving under dogs their own ministry in time.
Exodus 18:21 (KJV) Moreover thou shalt provide out of all the people able men, such as fear God, men of truth, hating covetousness; and place such over them, to be rulers of thousands, and rulers of hundreds, rulers of fifties, and rulers of tens: Exodus 18:22 (KJV) And let them judge the people at all seasons: and it shall be, that every great matter they shall bring unto thee, but every small matter they shall judge: so shall it be easier for thyself, and they shall bear the burden with thee. Exodus 18:23 (KJV) If thou shalt do this thing, and God command thee so, then thou shalt be able to endure, and all this people shall also go to their place in peace.
Do Not Speak Evil Of Influential People
Never call the name of a political figure in the negative from your pulpit. For example, a pastor friend of mind speaks evil against Bill Clinton, and against Opera; from the Pulpit, and I know that day that we were going to part company. These two people are my heroes, and I took it personally. Never speak evil of influential people from the pulpit, you will hurt other people's feeling, and run the risk of killing your ministry.
Eccles. 10:20 (KJV) Curse not the king, no not in thy thought; and curse not the rich in thy bedchamber: for a bird of the air shall carry the voice, and that which hath wings shall tell the matter.
Do Not Preach Immorality Until You Can Live Up To It.
Many pastors preach against the sins that they are committing, so as to hide the sins. By preaching against certain sins every day; is a way to fooled people, by making them think. "He could never be doing that, since he preached against it the most" The congregation will never forgive a pastor that was caught in immorality if he has a habit of beating upon them for the same sins. Be careful how you talk if your mouth is not clean. Do not blame others for committing the same sins that you are committing.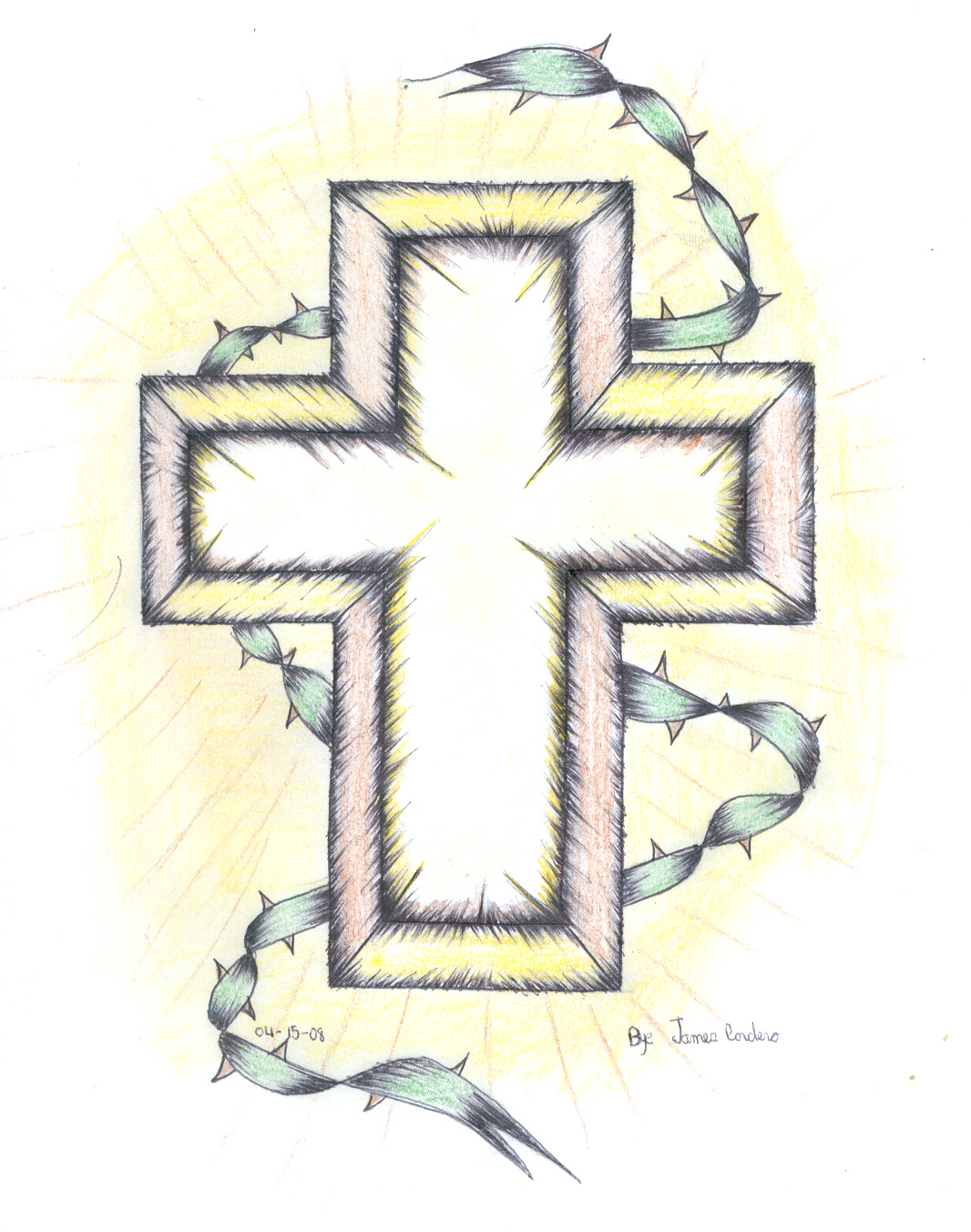 Come back for update soon.
A bird eye view is given, a voice is heard, a man is enlightened, a soul is saved.
"Sword Bearer"