Why Rich People Are So Unhappy!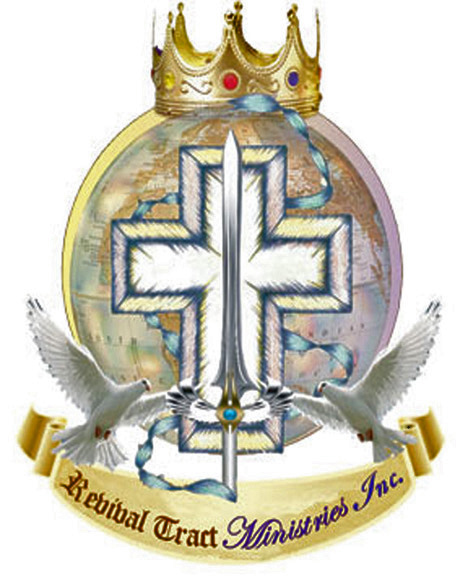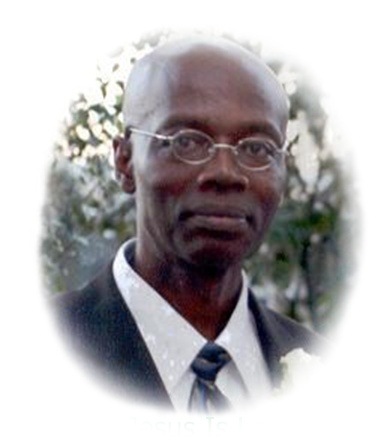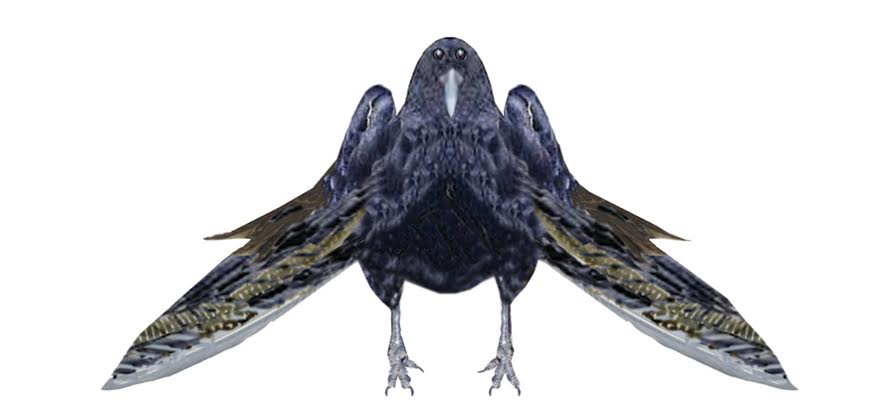 Author Dr. James. A McBean. D.Th., MCC
Copyright © 2012 Library of Congress Washington.D.C.20559
Publisher: Revival Tract Ministries Inc
The purpose of this article: Speaking to men-unborn! I had been writing for ages, and have no special person in mind!
E cc_5:10 "He that loveth silver shall not be satisfied with silver; nor he that loveth abundance with increase: this is also vanity." Do you ever wonder why rich people are so unhappy? They reach the pinnacle of their success, and have more than their hearts could ever wish for and, yet they are so unhappy: He made us for himself, and our hearts are restless until we find rest in him. Has my reader ever noticed why rich people, who reaches the top of their success seems to be so unhappy? Yes! Some of them are so unhappy that they turn to illegal drugs to find that one shot of high. Money has a way to expose people to a host of unreal friends. After a while the rich people feel surrounded by people who are only mannequins posing as people. When you and I am surrounded by people who are only there to sponge and leech off us, but truly does not care if we live or die, we feel like we are living in a wilderness, and are surrounded by flies.
WEALTH ONLY GIVE TEMPORARY HAPPINESS.
Eccl 5:10 (NKJV) He who loves silver will not be satisfied with silver; Nor he who loves abundance, with increase. This also is vanity. Psalm 62:10 (KJV) Trust not in oppression, and become not vain in robbery: if riches increase, set not your heart upon them.
Proverbs 23:5 (KJV) Wilt thou set thine eyes upon that which is not? for riches certainly make themselves wings; they fly away as an eagle toward heaven.
IF IT IS ONLY IN THIS LIFE WE HAVE HOPE.
1 Cor 15:19 (NKJV) If in this life only we have hope in Christ, we are of all men the most pitiable.
1 Tim 6:7 (NKJV) For we brought nothing into this world, and it is certain we can carry nothing out
<<<<<< PEOPLE LONGED FOR TRUE FRIENDSHIP. >>>>>>
John 4:14-15 (NKJV) but whoever drinks of the water that I shall give him will never thirst. But the water that I shall give him will become in him a fountain of water springing up into everlasting life." 15 The woman said to Him, "Sir, give me this water, that I may not thirst, nor come here to draw.
PEOPLE NEED DIVINE PEACE ON THE INSIDE.
Phil 4:7 (NKJV) and the peace of God, which surpasses all understanding, will guard your hearts and minds through Christ Jesus.
<<<<<< JESUS CALLS US TO COME TO HIM.>>>>>>
Isaiah 1:18 (NKJV) "Come now, and let us reason together," Says the Lord, "Though your sins are like scarlet, They shall be as white as snow; Though they are red like crimson, They shall be as wool.
THE GENUINE HOLY SPIRIT PLANT PEACE IN OUR HEARTS.
Gal 5:22-23 (NKJV) But the fruit of the Spirit is love, joy, peace, long-suffering, kindness, goodness, faithfulness, 23 gentleness, self-control.
Eph 5:9 (NKJV) (for the fruit of the Spirit is in all goodness, righteousness, and truth),
Buy my book "How To Know For Sure That You Make The Connection With The Spirit Of God" Skype me at mindsword1.
Special Notes
Every writer have their own style, and ethics, I do not intentionally tries to insults my readers with my style. I pen the way I speaks, this is my style, if my reader find it offensive, I apologizes.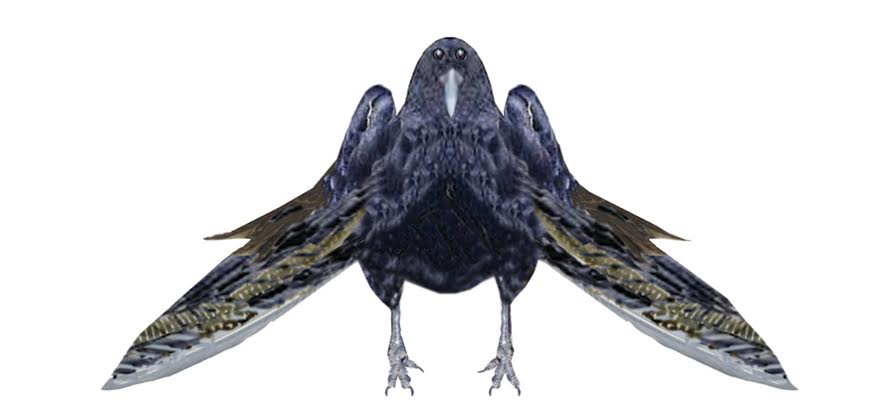 Come To Jesus Today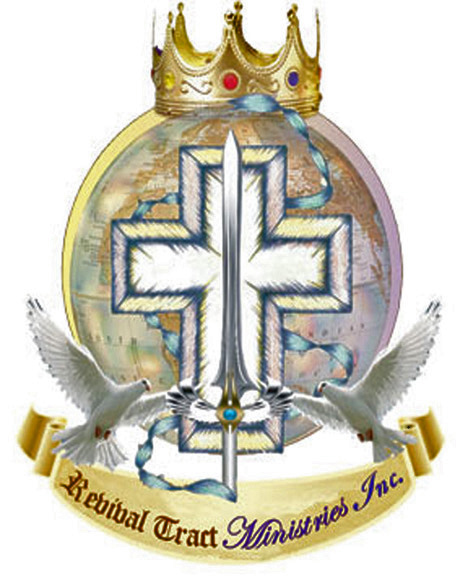 Acts 4:12 (KJV)Neither is there salvation in any other: for there is none other name under heaven given among men, whereby we must be saved.
Romans 5:6 (KJV) For when we were yet without strength, in due time Christ died for the ungodly. Romans 5:7 (KJV) For scarcely for a righteous man will one die: yet peradventure for a good man some would even dare to die. Romans 5:8 (KJV) But God commendeth his love toward us, in that, while we were yet sinners, Christ died for us. Romans 5:9 (KJV) Much more then, being now justified by his blood, we shall be saved from wrath through him. Romans 5:10 (KJV) For if, when we were enemies, we were reconciled to God by the death of his Son, much more, being reconciled, we shall be saved by his life. Romans 5:11 (KJV) And not only so, but we also joy in God through our Lord Jesus Christ, by whom we have now received the atonement.
Matthew 6:33-AV But seek ye first the kingdom of God, and his righteousness; and all these things shall be added unto you.
Isaiah 55:6-AV Seek ye the LORD while he may be found, call ye upon him, while he is near: Isaiah 55:7-AV Let the wicked forsake his way, and the unrighteous man his thoughts: and let him return unto the LORD, and he will have mercy upon him; and to our God, for he will abundantly pardon.
Do you repent of your sins before God and Man, and do you embraces Jesus as your savior? If the answer is yes! By the power invested in me, by the Church, and by the Holy Ghost. I pronounce you forgiven of your sins. Acts 2:21 And it shall come to pass, that whosoever shall call on the name of the Lord shall be saved. Romans 10:13 For whosoever shall call upon the name of the Lord shall be saved.
The Bearer's Of The "Mind Sword Crow."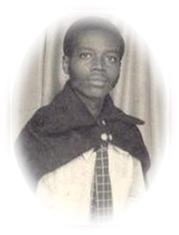 A bird eye view is given, a voice is heard, a man is enlightened, a soul is saved.