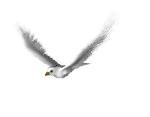 HOW TO COMMUNICATE WITH CANTANKEROUS PEOPLE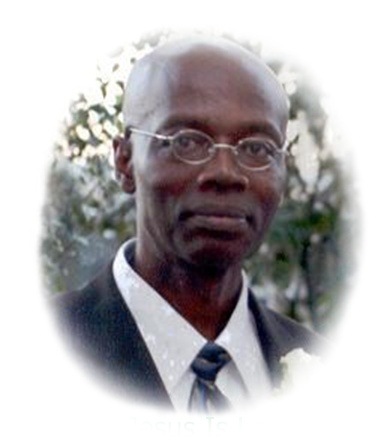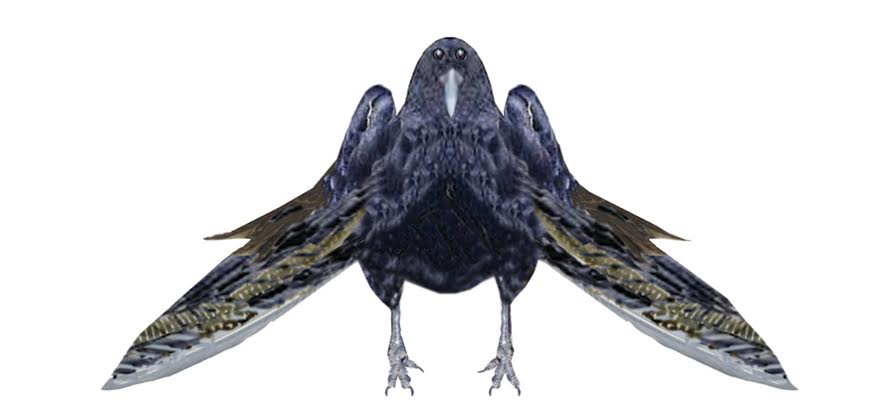 By Dr.James. A McBean D.Th., MCC
Copyright © 2009 Library of Congress Washington.D.C.20559
D id you know that a person can see you, for the very first time, and within one minutes of seeing you, he, or she already decided that they are going to have a fight with you, and already figure out a way to insult and start a thing with you! You resembled somebody that done him or her wrong. You look too well polish. You look too educated, too degree. You sound too polite. You are too well dressed. They would start by asking on offensive question. "Why you walking around with a laptop?" "What are you?"They begin to use bating; such as go to hell looks, put downs, and deep stared. Once you made eyes contact, they ask you. "What the hell you looking at?"
Pro 15:1 A gentle response defuses anger, but a sharp tongue kindles a temper-fire.
INTERCEPT AND DISARM
You must be able to intercepts when a person is trying to start and argument with you and you must be able to disarm it. In my estimation, every person that is born into this world should understand the principle of money, and above all, how to communicate with bad-tempered, argumentative, and uncooperative, people. A cantankerous person can end you life in the twinkle of an eye, if you have no people skills.
To live pass the Fourth of July, one needs to acquire people skills. Above all, you and I will need special skills to deal with cantankerous people. In five second, a skillful knife fighter could cut your jugular vein, and disembowels you. Knowing when a cantankerous person is latch on to you and single you out. This takes knowledge and self controls.
DEALING WITH CANTANKEROUS PUBLIC SERVANTS
It is not the bad public servants, such as police, nurses, and doctors that I fear. You can always count and the bad ones to be bad. It is the good ones, which is having a bad day and turned nasty. You go to the air port, and having a mango on your person. If you do not know how to hold your tongues, you could end up missing your flight and end up in the slammer.
WIN BY LOSING
The person that bad drive you and you cursed him out. Turn out to be the very person that must interview you for that hot job! How do you like that? Pretend not to see people actions, especially if this is somebody that you are not going to be around all day. Getting nasty, because of people actions only cause you, to make others saw you, how the cantankerous person intended it to be. You could also get your eyes burnt out with acid, get your throat cut, or get shot in the face. No respond (sometimes) is the best way to respond. There comes a time when you just have given a dog a bone and let him choke on it. However, sharp tongues could be your own death.
Pro 15:1 A soft answer turned away wrath: but grievous words stir up anger.
Sometime Only Jesus Can Help Us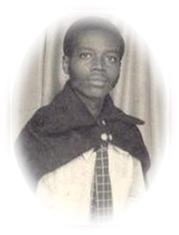 Acts 4:12 (KJV)Neither is there salvation in any other: for there is none other name under heaven given among men, whereby we must be saved.
Romans 5:6 (KJV) For when we were yet without strength, in due time Christ died for the ungodly. Romans 5:7 (KJV) For scarcely for a righteous man will one die: yet peradventure for a good man some would even dare to die. Romans 5:8 (KJV) But God commendeth his love toward us, in that, while we were yet sinners, Christ died for us. Romans 5:9 (KJV) Much more then, being now justified by his blood, we shall be saved from wrath through him. Romans 5:10 (KJV) For if, when we were enemies, we were reconciled to God by the death of his Son, much more, being reconciled, we shall be saved by his life. Romans 5:11 (KJV) And not only so, but we also joy in God through our Lord Jesus Christ, by whom we have now received the atonement.
Matthew 6:33-AV But seek ye first the kingdom of God, and his righteousness; and all these things shall be added unto you.
Isaiah 55:6-AV Seek ye the LORD while he may be found, call ye upon him while he is near: Isaiah 55:7-AV Let the wicked forsake his way, and the unrighteous man his thoughts: and let him return unto the LORD, and he will have mercy upon him; and to our God, for he will abundantly pardon.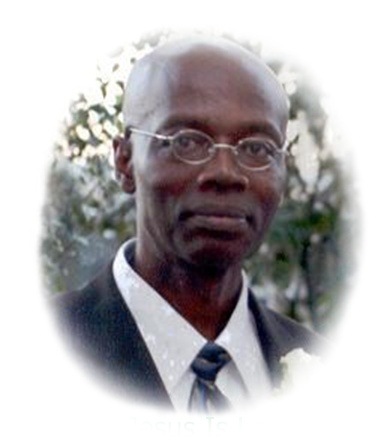 The Bearer's Of The "Mind Sword"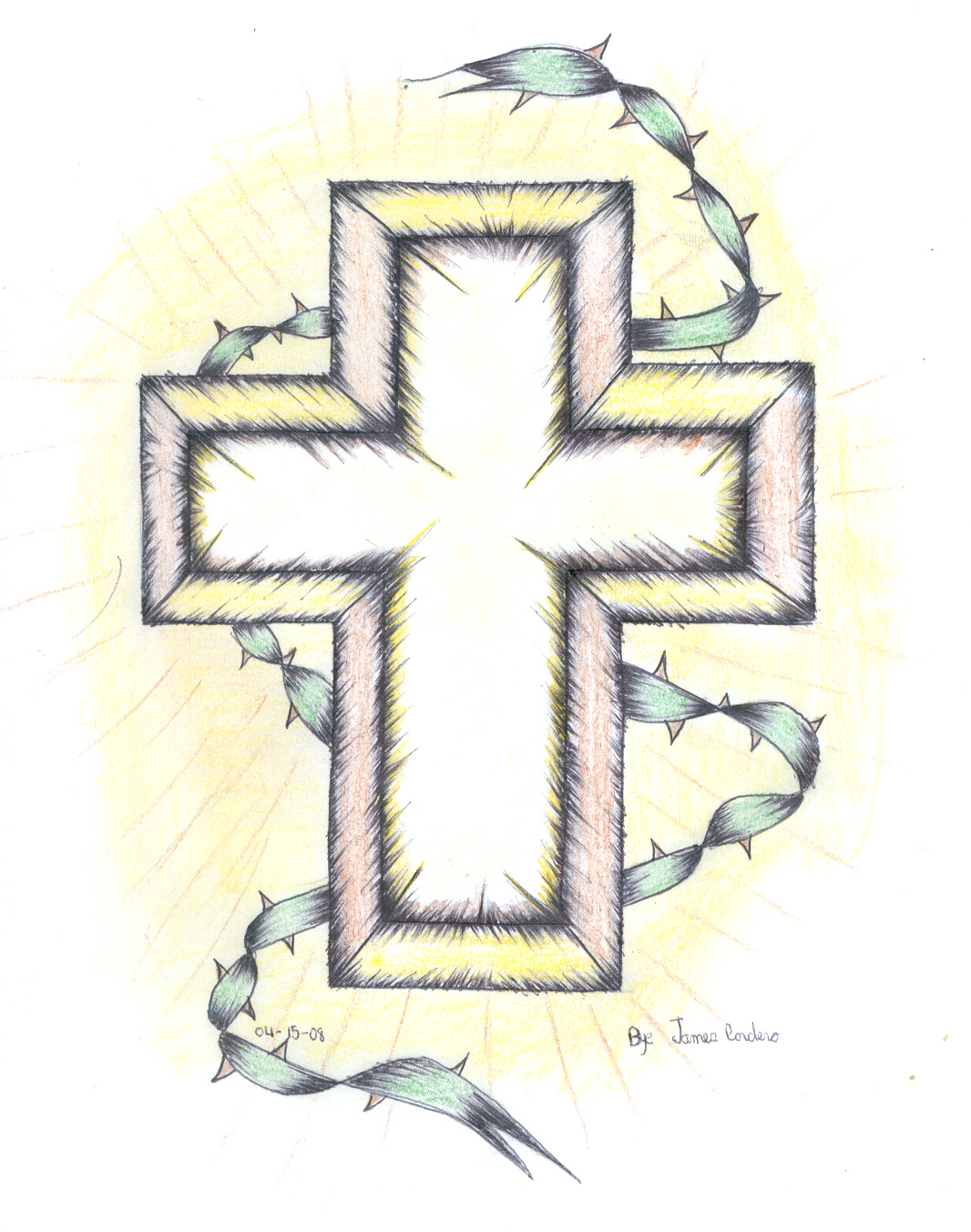 A bird eye view is given, a voice is heard, a man is enlightened, a soul is saved.