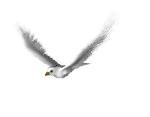 How To Survive In The Americas As A Black Man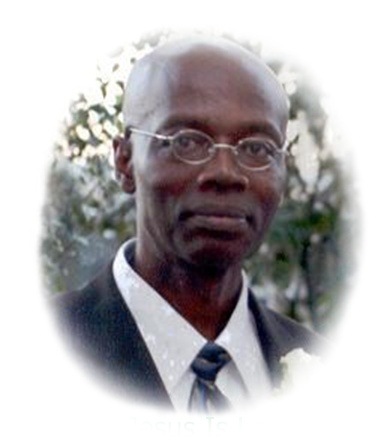 By Dr. James. A McBean D.Th., MCC
Copyright © 2008 Library of Congress Washington.D.C.20559
A man's most important asset are, his good name, his credit and his family. If people manage to put dirt on your characters, you best course of action is to migrate.
Prov 22:1 (NKJV) A good name is to be chosen rather than great riches, Loving favor rather than silver and gold. Eccl 7:1 (NKJV)A good name is better than precious ointment. In the book, "Success Is Not An Accident" The author Tommy Newberry wrote "Success is a planned outcome, not an accident. Success and failure are both absolutely predictable because they follow the natural and immutable law of sowing and reaping. Success in life is not base on need, but on seed."( page 7) It is important to know that I am not an activist. I had a lot of experience in the Americas and I want to help others with these experiences. I also saw how I can make some money from it and that is why I penned this article. A commander who is afraid to sit down and evaluate his or her mistakes and made changes to his or her fighting tactic, will never live to return home to family and friends. Successful people are always learning new ways. Successful people always drop off old habits and learn new ones. They keep fine tuning their skills. Successful people are not offended when their mistakes are points out. (If the mistakes are truly theirs) God seems to teach fools by their experience. I Am one of those fools that had been taught by God. His instrument of instruction was to advise me of my course of actions, then watch me drop in pot holes after pot holes. From one trouble with people to another. It is not the bad things, which will be use against you so much. Because the bad things you already put a cap on. It is the good thing that will be taken out of it context.
BLACK MEN GREATEST PROBLEM IS ECONOMICAL.
"We are the last ones to get employed and the first one to get fired" Therefore. We need to know how to survive in the job market.
SOCIETY IS SET UP TO KEEP PEOPLE DOWN.
On one of my job, I was trying to get another part time position. For four years I made no hit for all the application I sent out. I finally, found out that the company I worked for was not sending out the references. I went into the human resource's office. The person in charge took out a box that was full of references for employees in the same company. Some of those references were mine. He never returns one to the prospective employers. Why should he spend the time to fill out those papers then buy stamps to sent then out? Why should the company advertise their employees to leave? For you and I to survive we have to come up with ways to go around the death trap.
DEALING WITH THE UPPER SEX ON THE JOB.
Until you are above impeachment, you must pay attention to the people that you are surrounded by. Keep an eye on them. Get to know them. It is important to know that black women never forgive black men who are hanging around white women. Therefore, on the job you and I had to be careful how we laugh around women. It is not the woman that you are talking to is going to report you to management. It is the one that was not picks, that feel left out. I am a people person and I find this hard to live up to, but to survive and pay my bills I had to learn. Any kind of conversation that will cause a woman to think that you and I are trying to get into their pants on the job, we have to put a cap on it. This will take years to fine tunes. However, the longer you and I take to learn is the more hurt we will get. One black nurse saw me hanging around a white nurse In a certain hospital in Connecticut. She starts a verbal fight with me, it ends nasty. Some seven years later we meet up in Florida working together in another hospital. It was the lost day I work in that hospital. And I assumed that she had something to do with it. She knows the right person to talk to. Albert Einstein in his book "Ideas and opinions" page 169. Where Oppression is a stimulus. He wrote. "Perhaps even more than on its own tradition, the Jewish group has thrived on oppression and on the antagonism it has forever met in the world. Here undoubtedly lies one of the main reasons for its continued existence through so many thousands of years"
A LITTLE BITES OF GOD SEEMS TO GO A FAR WAY.
You and I cannot go far without God and Christ. You have to have somebody in the spiritual realm looking out for you. Isaiah 40:28-31 (NKJV) 28 Have you not known? Have you not heard? The everlasting God, the Lord, The Creator of the ends of the earth, Neither faints nor is weary. His understanding is unsearchable. 29 He gives power to the weak, And to those who have no might He increases strength. 30 Even the youths shall faint and be weary, And the young men shall utterly fall, 31 But those who wait on the Lord Shall renew their strength; They shall mount up with wings like eagles, They shall run and not be weary, They shall walk and not faint.
SOMETIME ONLY JESUS CAN HELP US
Acts 4:12 (KJV)Neither is there salvation in any other: for there is none other name under heaven given among men, whereby we must be saved.
Romans 5:6 (KJV) For when we were yet without strength, in due time Christ died for the ungodly. Romans 5:7 (KJV) For scarcely for a righteous man will one die: yet peradventure for a good man some would even dare to die. Romans 5:8 (KJV) But God commendeth his love toward us, in that, while we were yet sinners, Christ died for us. Romans 5:9 (KJV) Much more then, being now justified by his blood, we shall be saved from wrath through him. Romans 5:10 (KJV) For if, when we were enemies, we were reconciled to God by the death of his Son, much more, being reconciled, we shall be saved by his life. Romans 5:11 (KJV) And not only so, but we also joy in God through our Lord Jesus Christ, by whom we have now received the atonement.
Matthew 6:33-AV But seek ye first the kingdom of God, and his righteousness; and all these things shall be added unto you.
Isaiah 55:6-AV Seek ye the LORD while he may be found, call ye upon him while he is near: Isaiah 55:7-AV Let the wicked forsake his way, and the unrighteous man his thoughts: and let him return unto the LORD, and he will have mercy upon him; and to our God, for he will abundantly pardon.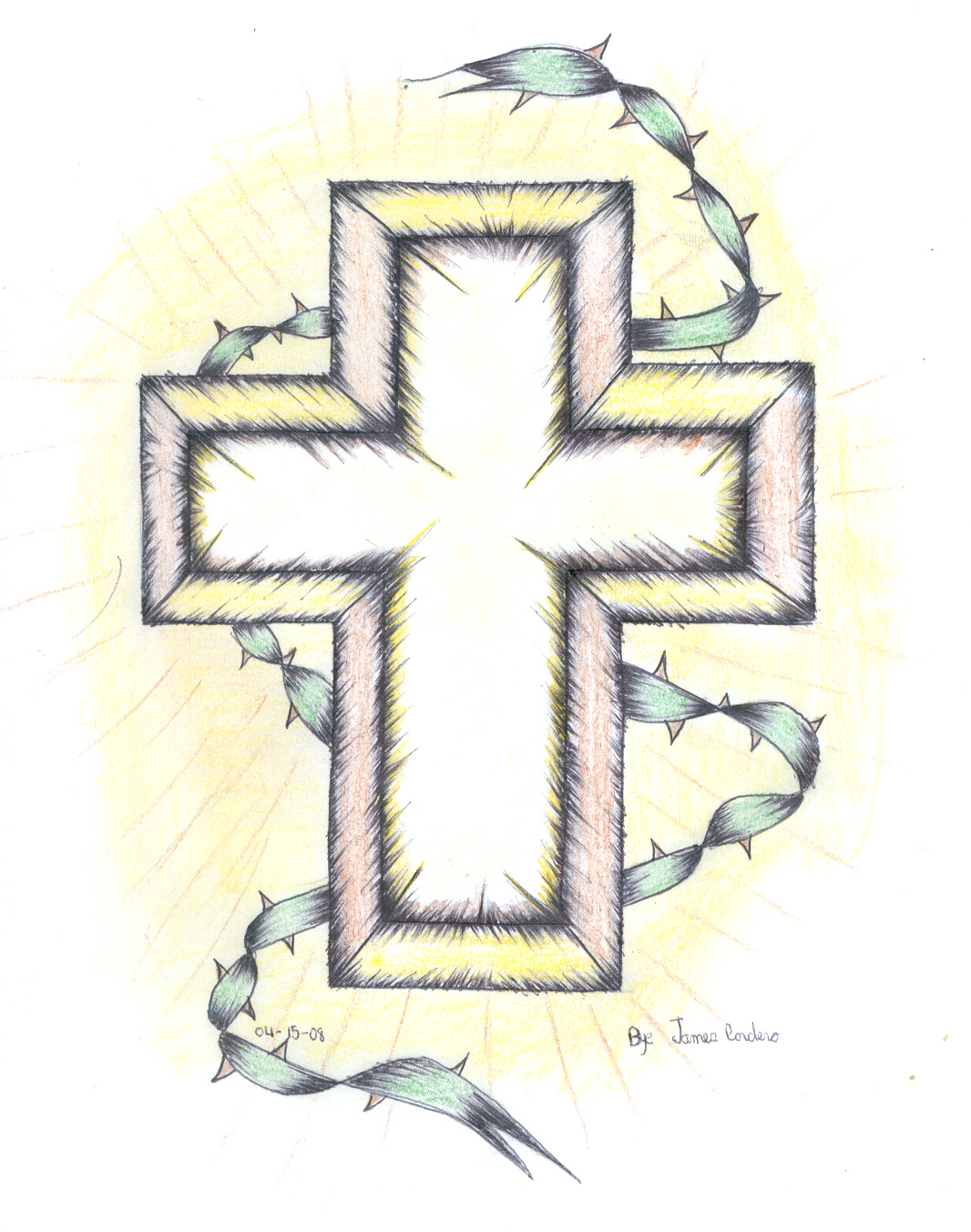 Come back for update soon.
A bird eye view is given, a voice is heard, a man is enlightened, a soul is saved.
"Sword Bearer"