How To Stops Fights Within A Marriage Before It Starts.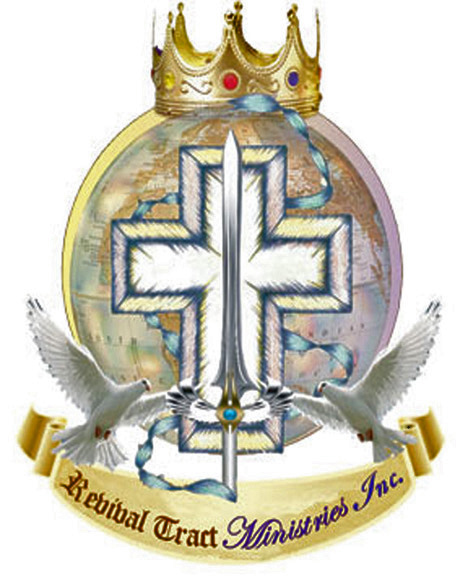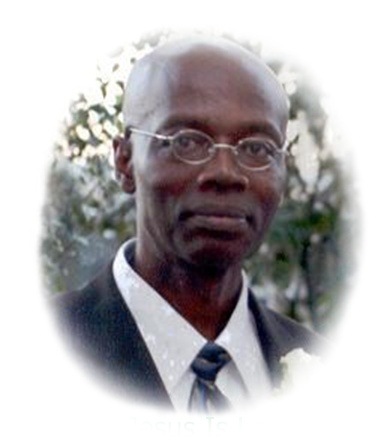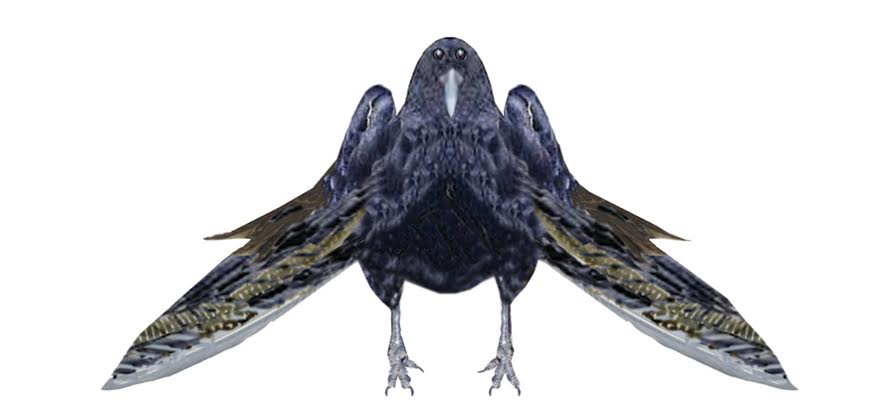 Author Dr. James. A McBean. D.Th., MCC Copyright © 2008 Library of Congress Washington.D.C.20559 Publisher: Revival Tract Ministries Inc
M any of the problems that plague marriage, and lead up to ill will and finally a separation, could have been avoided long before the couple exchange vows. One of such problem is the differences that are in each person. Each person has their own set of fingerprint, the lines on our bodies are all different, and there is nobody that is the same. Some people failed to understand this, and this difference in people led to conflicts. People have their own likeness. "Clothing and dressing." One couple I know end in divorce. Every Sunday morning the husband and wife have a fight over what clothing he supposes to wear to church. His wife does not think he has the right to choose what clothing he must wear. They cannot come to an agreement on this. Therefore, he stops going to church, and thing begin to go downhill from that moment.
You Should Not Initiate People Dress Code.
You are not his schoolteacher or his employer. Each person in the marriage must determine how he or she wishes to dress. We should not deprive somebody of expressing his or her individuality. When we do this, it only leads to conflicts.
Personal Habits.
Each person has their own habits, some people like to drink and get drunk. Some like to gamble, and still some like to go fishing, or go on cruses. Let the people in your life be happy. Some like to watch porno, some like boxing, some do not. Let each person partake in his or her own sins, or in their own righteousness.
How To Know People Before Getting Involved With Them
Every group of people in the church the bible said must be sober, before we choose them to fill that post. Sober and sober-minded mean: One that understand the seriousness of life. A person that is not sober-minded will agree to every thing you and I say, but do not mean it from the heart. They say yes to everything just to get their foot in the door. You cannot negotiate the terms of a relationship with a person that is not sober –minded. These are not honest people. They say yes when they mean no. Before you move in with somebody, you must be able to tell him or her that: Listen! I reserve the right to wear whatsoever clothing I like. I love to eat pork, and I reserve the right to cook and eat my pork. A person that is not sober-minded will agree to everything, flat out while not truly agreeing in their hearts. Since I am negotiating the terms of the relationship, I will say: So, long as you cook your pork before I came home. This is a compromise. What the person is saying, he or she does not want to smell it being cook.
Young Men Must Be Sober.
Titus 2:6 Young men likewise exhort to be sober minded.
Older Men Must Be Sober
Titus 2:2 That the aged men be sober, grave, temperate, sound in faith, in charity, in patience.
Older Women Must Be Sober
Titus 2:3-4 The aged women likewise, that they be in behavior as becomes holiness, not false accusers, not given to much wine, teachers of good things; [4] That they may teach the young women to be sober, to love their husbands, to love their children,
1 Tim. 3:11 Even so must their wives be grave, not slanderers, sober, faithful in all things.
Bishop Must Be Sober
1 Tim. 3:2 A bishop then must be blameless, the husband of one wife, vigilant, sober, of good behavior, given to hospitality, apt to teach;
Deacons And Their Wives Must Be Sober.
1 Tim. 3:8-13 Likewise must the deacons be grave, not double-tongue, not given to much wine, not greedy of filthy lucre; [9] Holding the mystery of the faith in a pure conscience. [10] And let these also first be proved; then let them use the office of a deacon, being found blameless. [11] Even so must their wives be grave, not slanderers, sober, faithful in all things. [12] Let the deacons be the husbands of one wife, ruling their children and their own houses well. [13] For they that have used the office of a deacon well purchase to themselves a good degree, and great boldness in the faith which is in Christ Jesus.
If we understand these simple differences in people, and willing to live by the golden rule, we can stop a lot of problem in marriage and relationship even before a problem arises. Finally, when trying to set up a relationship, we should tries to avoid getting involved with people that are insecure, and people who have not invest the time to even give themselves a skill so as to be able to support themselves. Try to avoid a controller at all cost, this will make your life a living hell, and you will be next on the chopping block.
Come To Jesus Today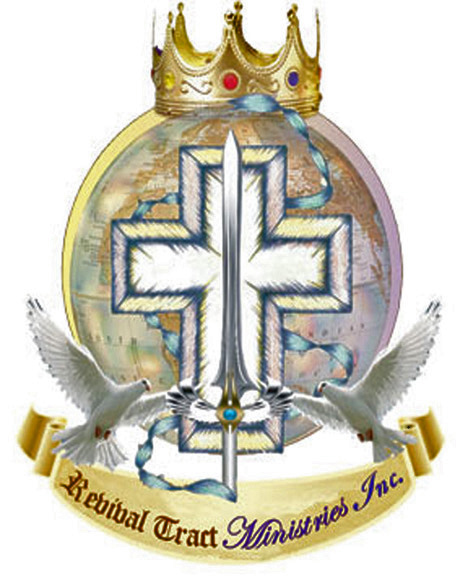 Acts 4:12 (KJV)Neither is there salvation in any other: for there is none other name under heaven given among men, whereby we must be saved.
Romans 5:6 (KJV) For when we were yet without strength, in due time Christ died for the ungodly. Romans 5:7 (KJV) For scarcely for a righteous man will one die: yet peradventure for a good man some would even dare to die. Romans 5:8 (KJV) But God commendeth his love toward us, in that, while we were yet sinners, Christ died for us. Romans 5:9 (KJV) Much more then, being now justified by his blood, we shall be saved from wrath through him. Romans 5:10 (KJV) For if, when we were enemies, we were reconciled to God by the death of his Son, much more, being reconciled, we shall be saved by his life. Romans 5:11 (KJV) And not only so, but we also joy in God through our Lord Jesus Christ, by whom we have now received the atonement.
Matthew 6:33-AV But seek ye first the kingdom of God, and his righteousness; and all these things shall be added unto you.
Isaiah 55:6-AV Seek ye the LORD while he may be found, call ye upon him, while he is near: Isaiah 55:7-AV Let the wicked forsake his way, and the unrighteous man his thoughts: and let him return unto the LORD, and he will have mercy upon him; and to our God, for he will abundantly pardon.
Do you repent of your sins before God and Man, and do you embraces Jesus as your savior? If the answer is yes! By the power invested in me, by the Church, and by the Holy Ghost. I pronounce you forgiven of your sins. Acts 2:21 And it shall come to pass, that whosoever shall call on the name of the Lord shall be saved. Romans 10:13 For whosoever shall call upon the name of the Lord shall be saved.
The Bearer's Of The "Mind Sword."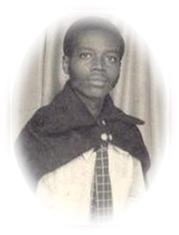 A bird eye view is given, a voice is heard, a man is enlightened, a soul is saved.